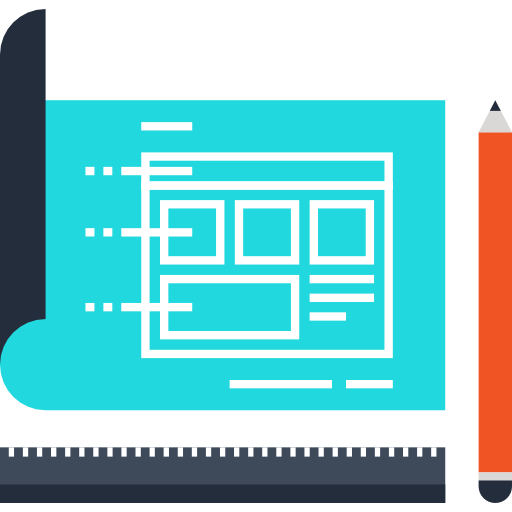 Full-Service Creative Agency
Whether you need a website or some product photography, we take care of it for you. We are a full-service creative agency dedicated to collaborating with you to make your business the best it can be.
Website – E-commerce, Web Application, API …
Graphic Design – Art Direction, Logo, Packaging …
User Experience – UI/UX Design, Usability, E-commerce Flow …
Digital Marketing – Adwords, Emailing, Automation …
Social Media – Facebook, Instagram, Untappd …
Photo/Video – Product Shooting, Video …
Who Have We Worked With?