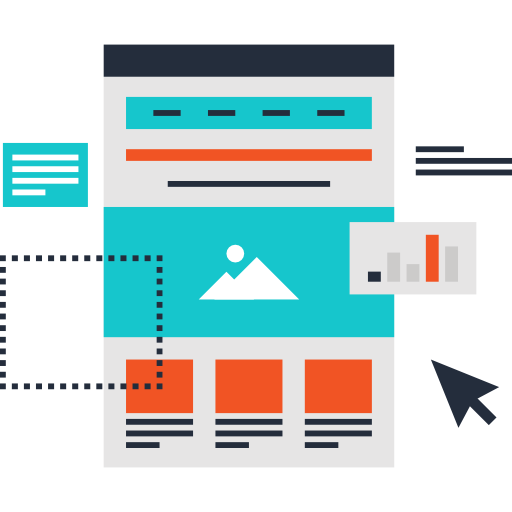 DISTILL x 5
DISTILL x 5 is a web-based distillery management software. As an in-house developer, my primary work consisted of frontend work and updating forms to use knockout.js to create a more interactive and smarter UI. I also did backend database work, updating table structures and handling form processing.
Renew
We help you renew your approach to reaching your audience while maintaining your brand identity.
Extraordinary
There are a lot of companies out there, but only one like yours. Stand out amongst the competition.
Identity
You should keep your identity as you grow. Connect with your customers and stay true to who you are.
Who Have We Worked With?