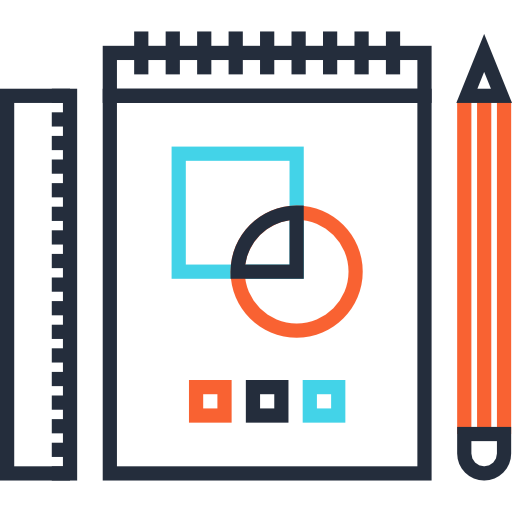 Graphic Design Services
Your brand is unique you and your company, and it's important that it looks that way. At NicDao Creative, we believe first and foremost in cultivating creativity, and we base our graphic design process around this. As a brand, it's your goal to connect with your customers. Your designs need to inspire the same sort of connection and be set apart and unique.
Who Have We Worked With?